COMPETITION - RETAIL HONDA STAND
Company: Bisset Adams
Contract: Interior Designer
Software: Sketchup Vectorworks 2D&3D Photoshop Cinema 4D
Competition : NSX Car stand - Runner up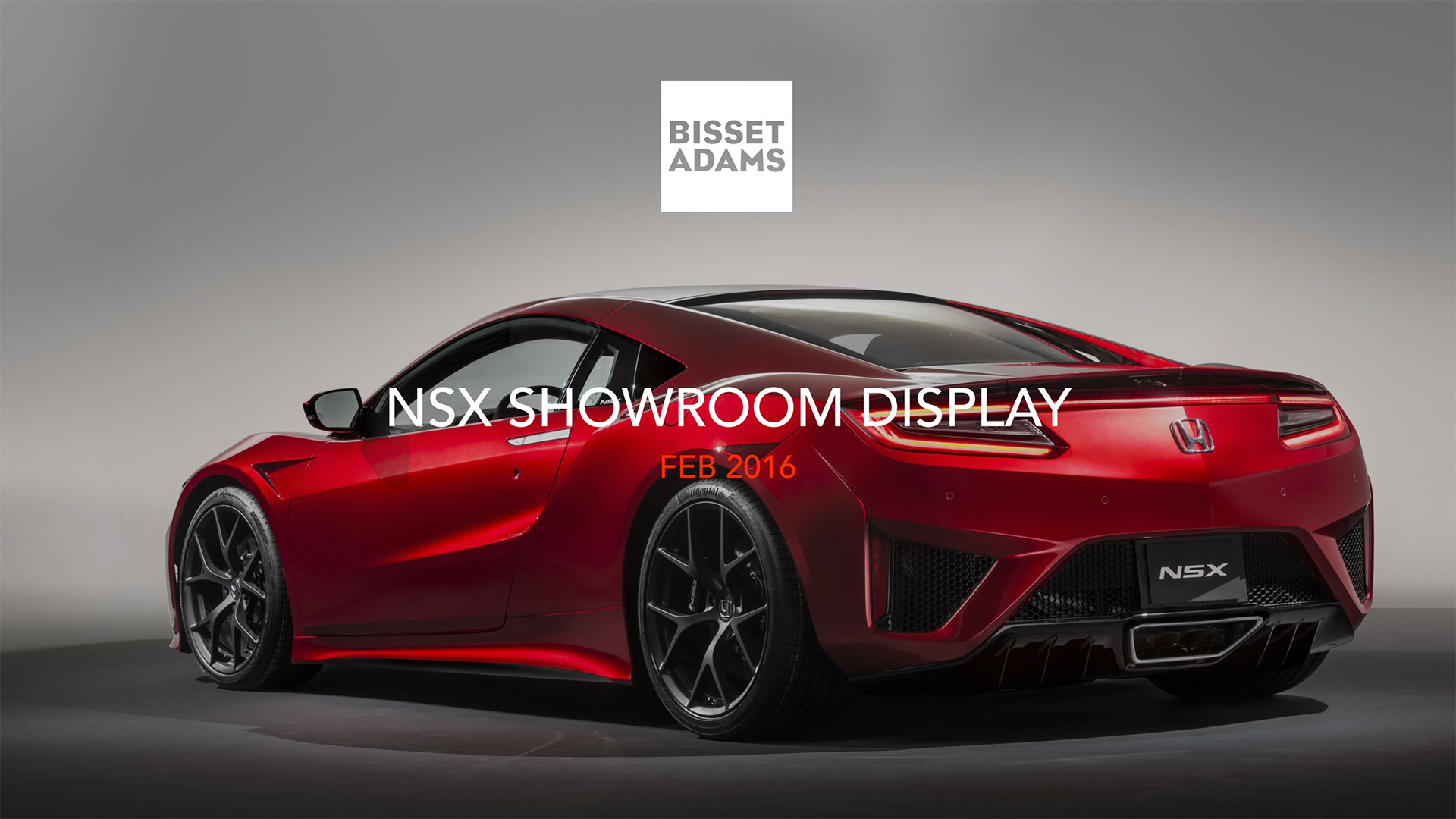 The NSX is positionned as a ''Super car''
Flagship model of Honda.
Concept Designer involved in different stages: sketches, researches, FF&E
and 3D model with the team.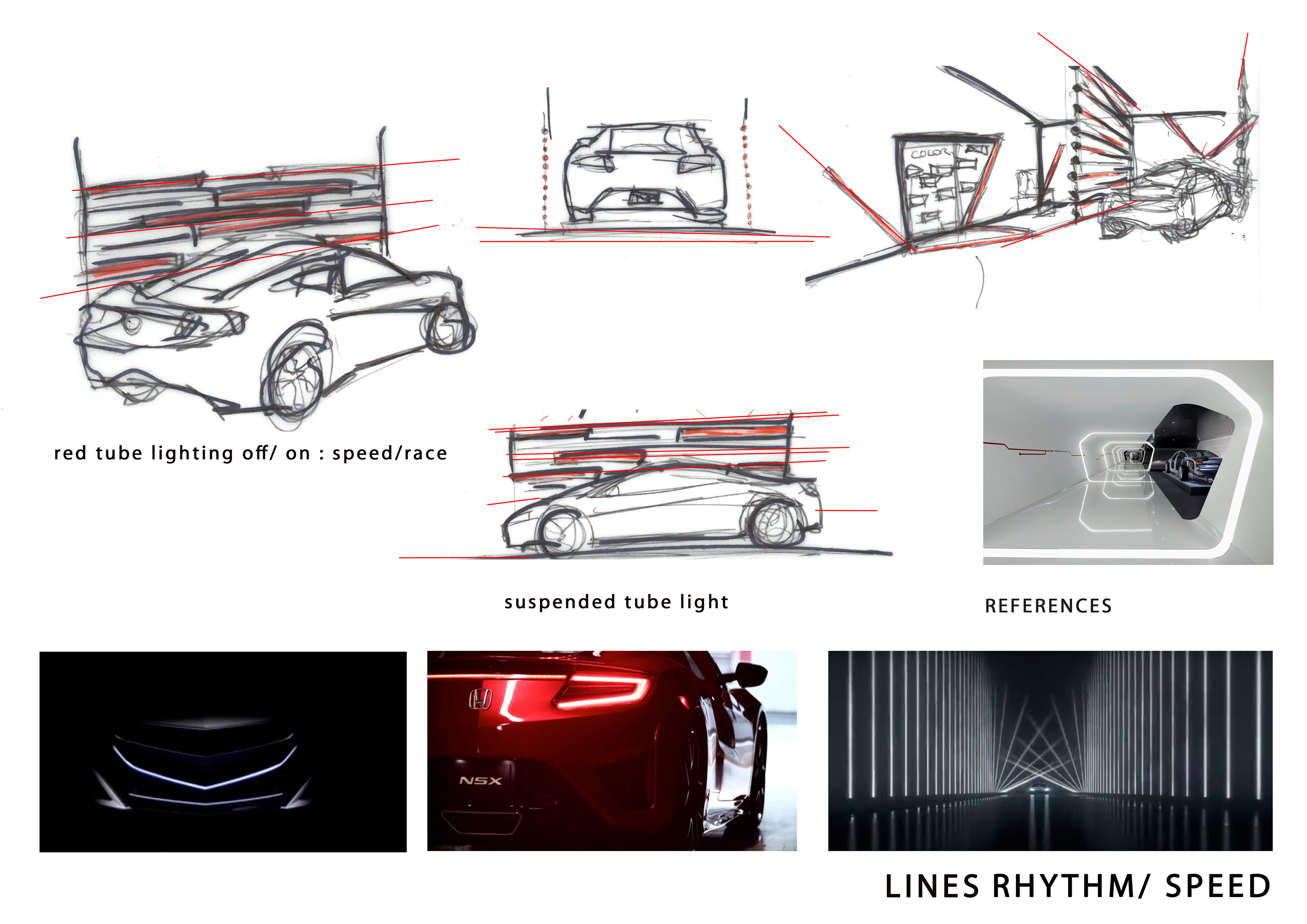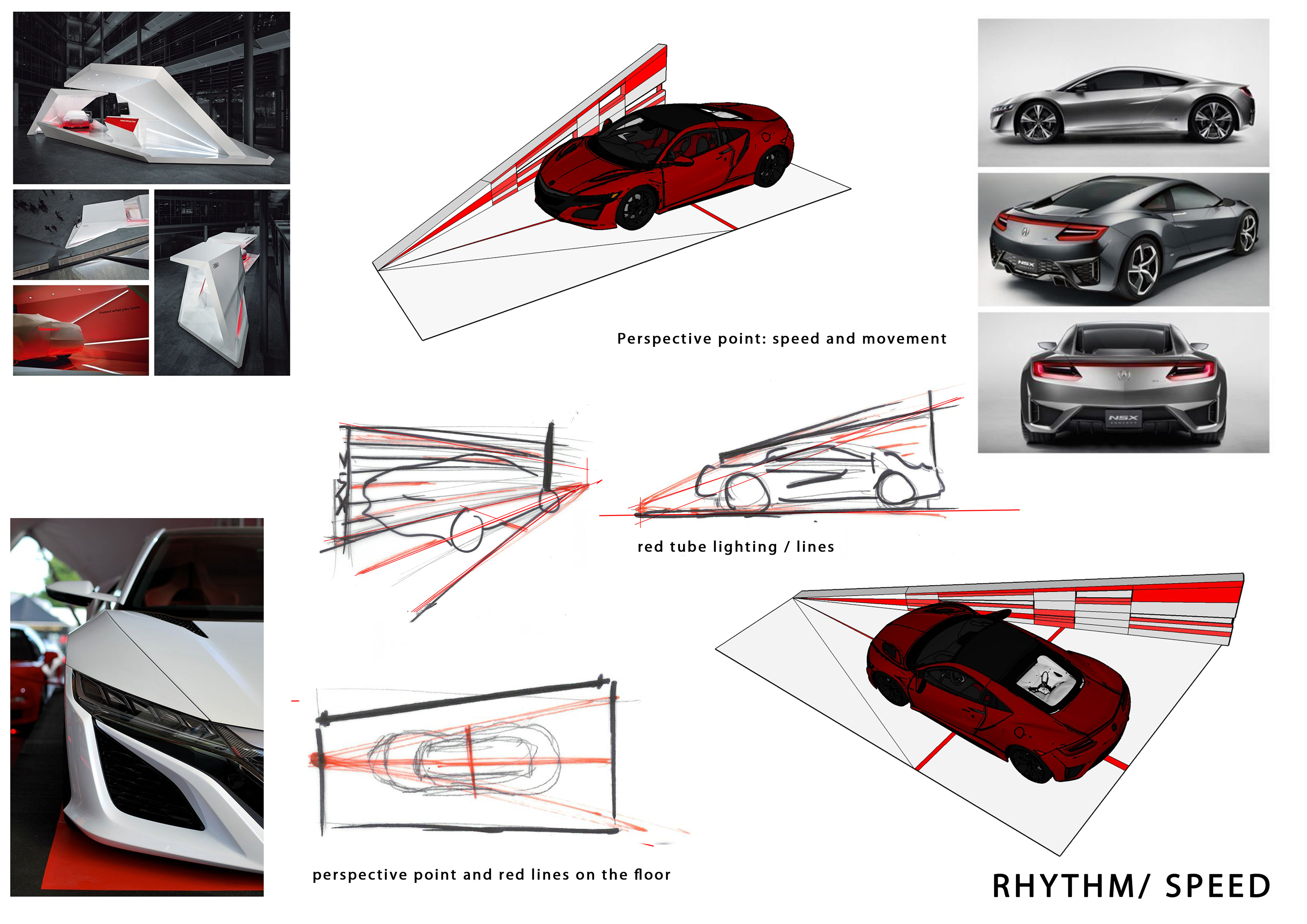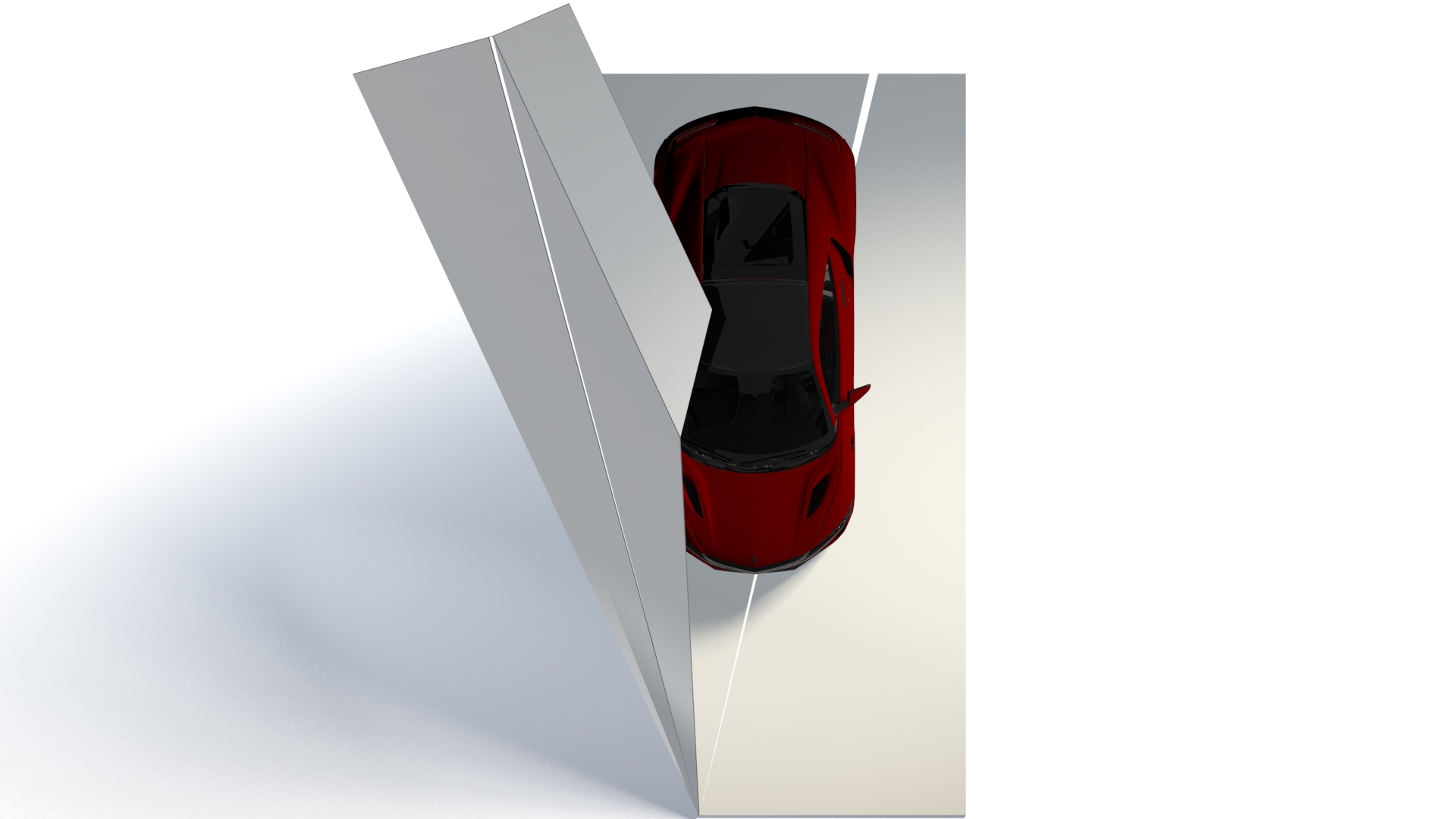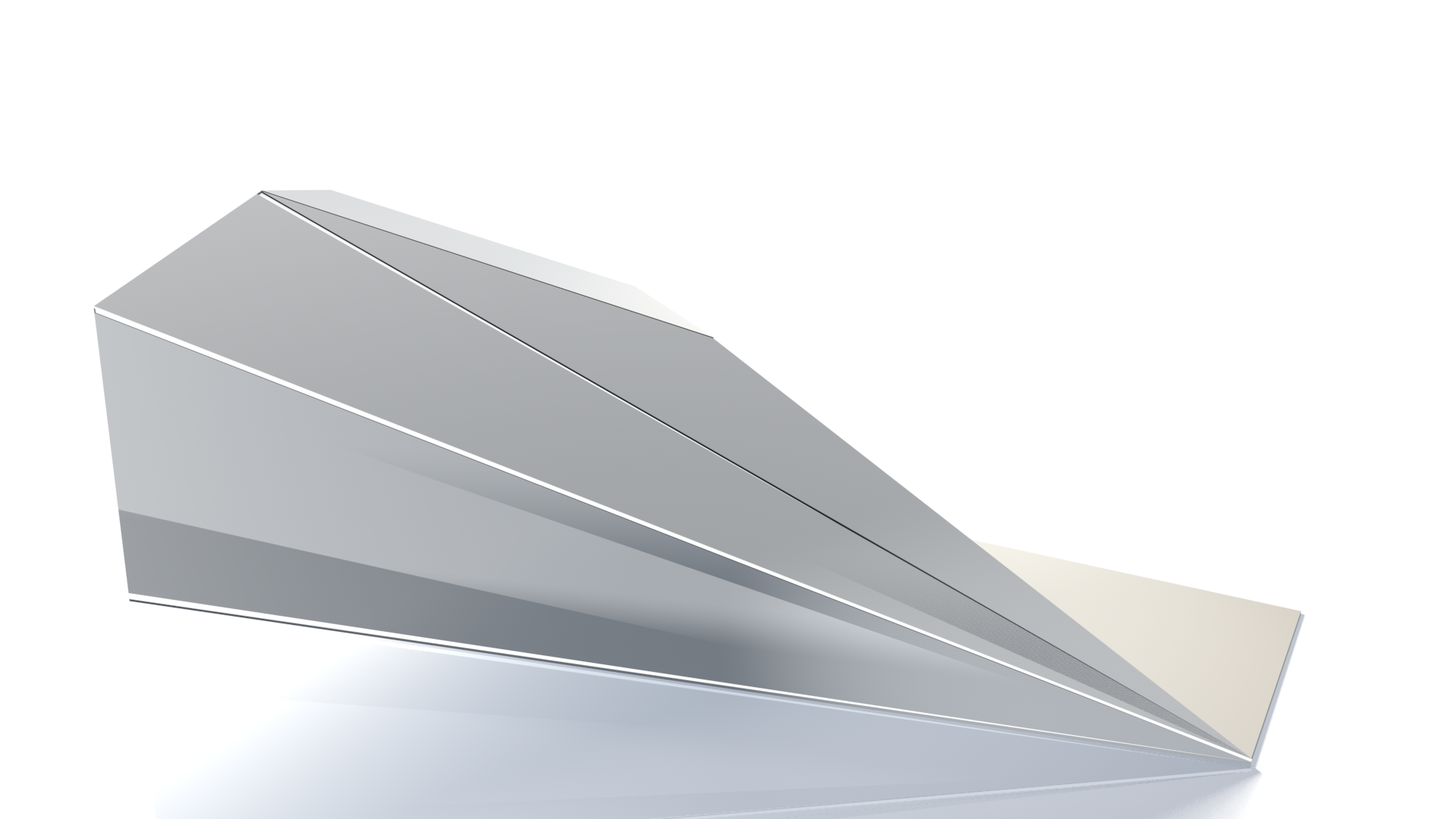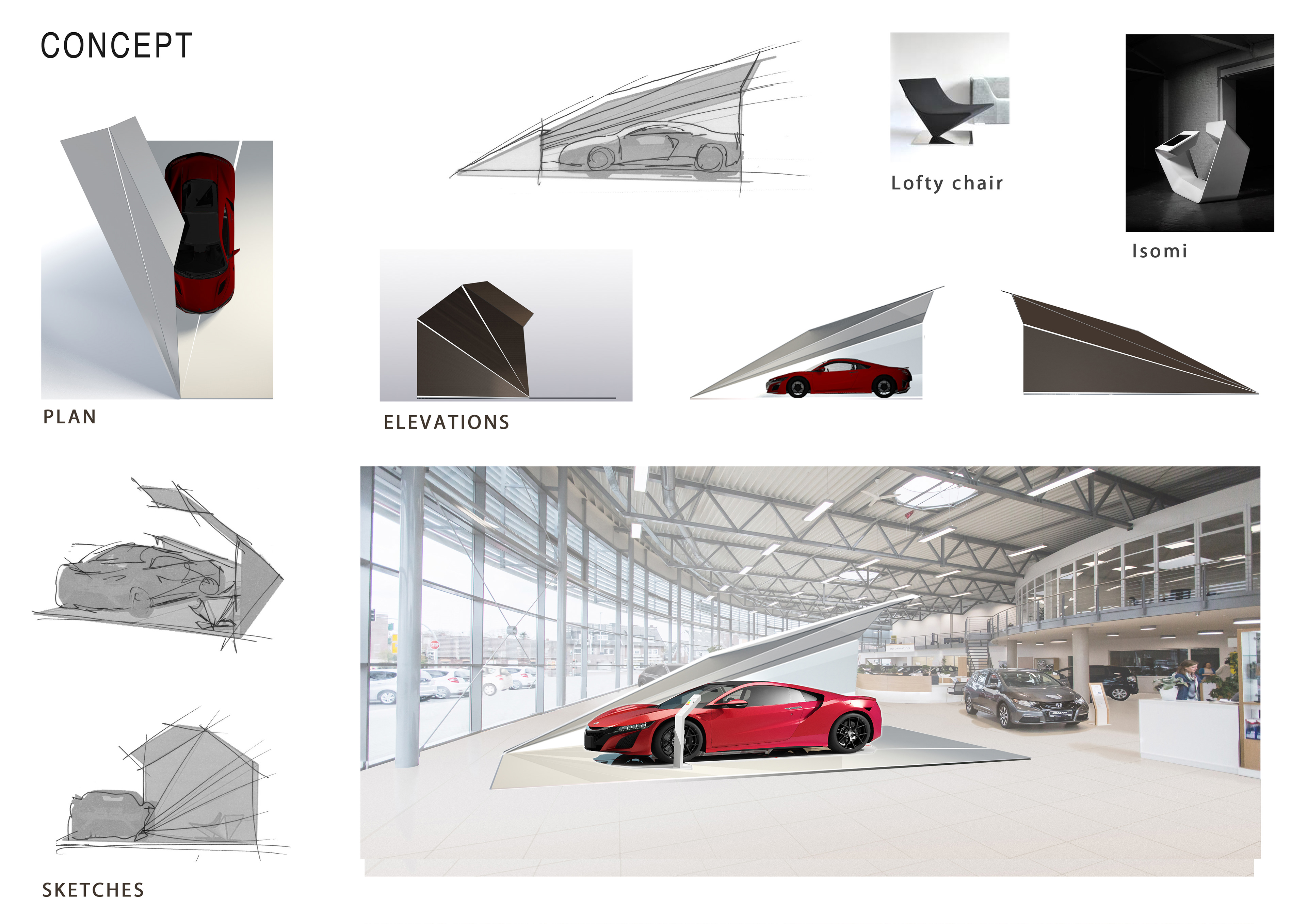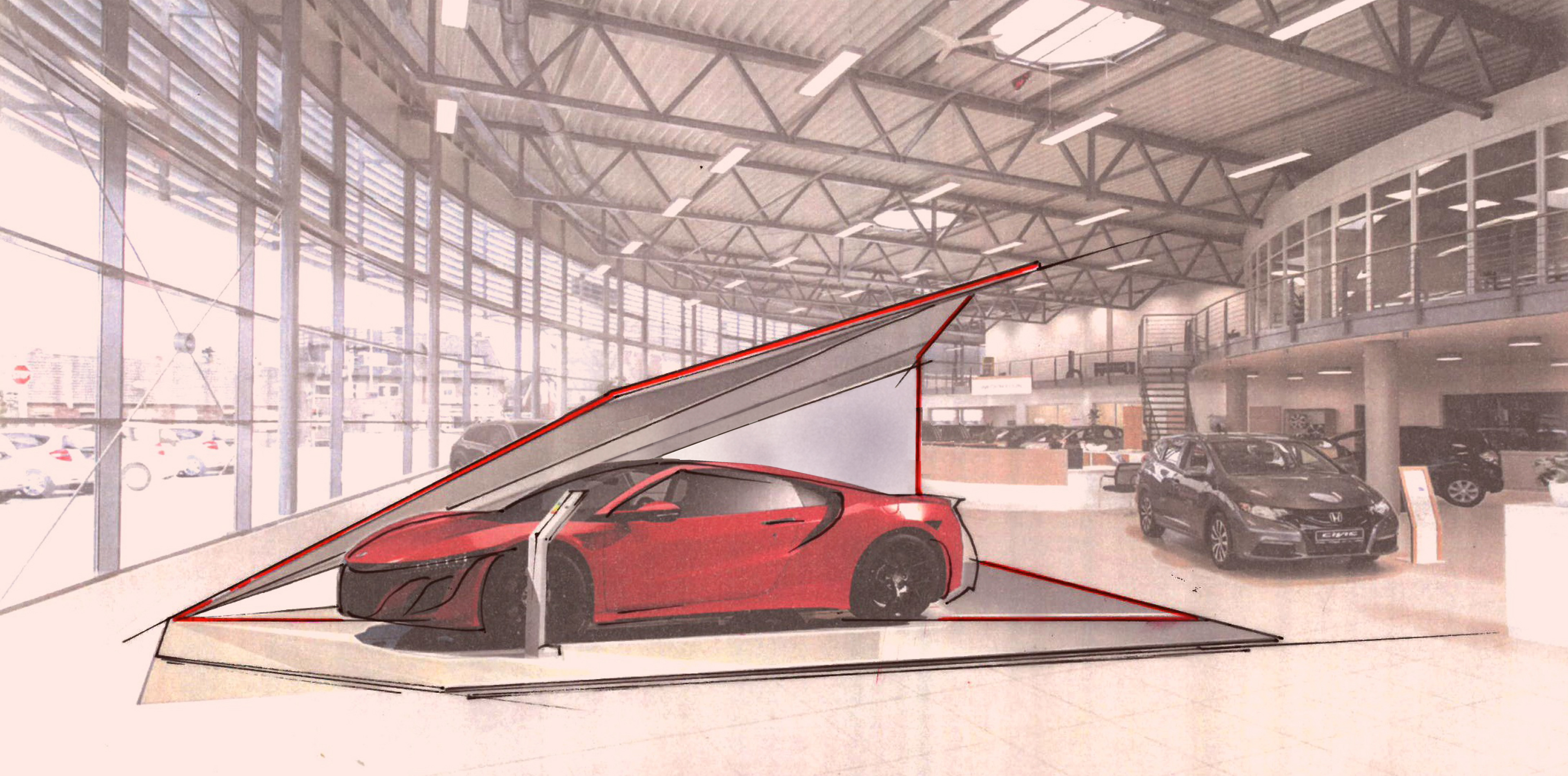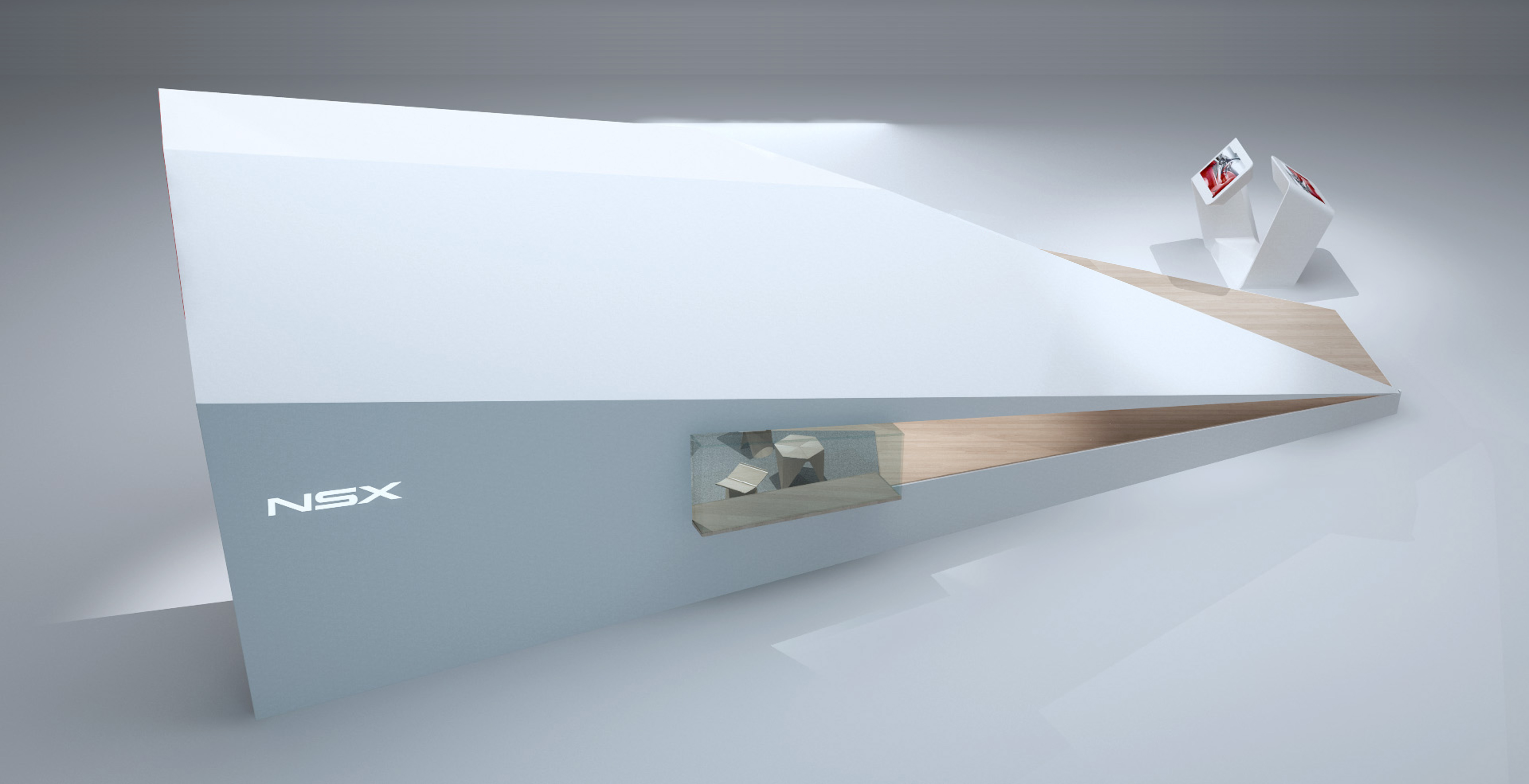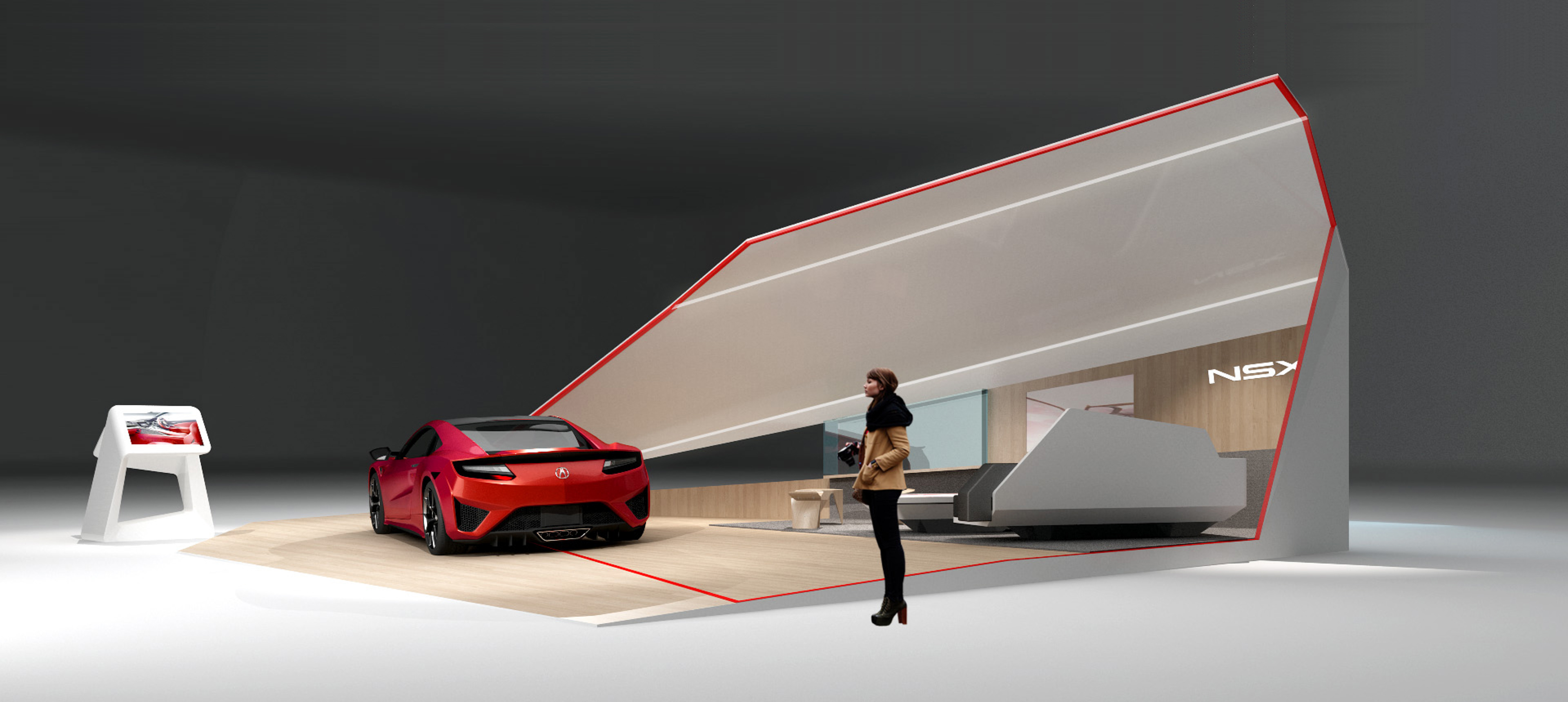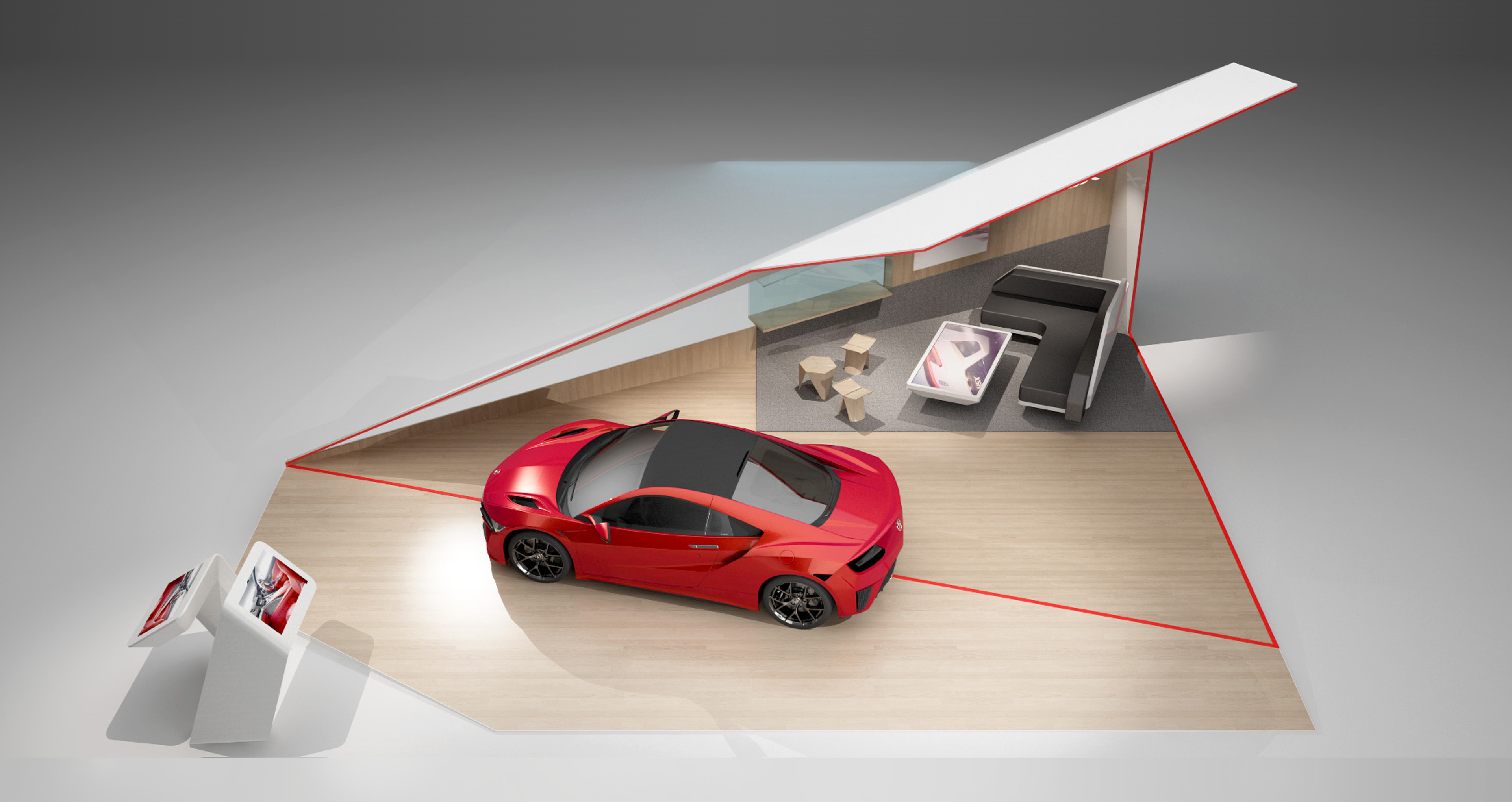 A strong yet elegant and streamlined statement reflecting motion, speed and precision.
A well integrated lounge to provide a welcoming and comfortable experience, while also providing a relaxing and private sanctuary in contrast to the open stage on which the car is presented.
Subtly elevated yet cleverly protected, the car and lounge sit apart from the showroom within a striking design statement, while the finishes harmonise with the existing corporate identity.
We want to make the experience as personal as possible within a typical honda dealership