RESIDENTIAL - PRIVATE VICTORIAN HOUSE
Company : Foreign Bear Studio
Contract : Freelance Interior Designer
Software : Vectorworks / Sketchup / Cinema 4D / Photoshop
Total Sq Ft : 1,030 (95 Sq M) approx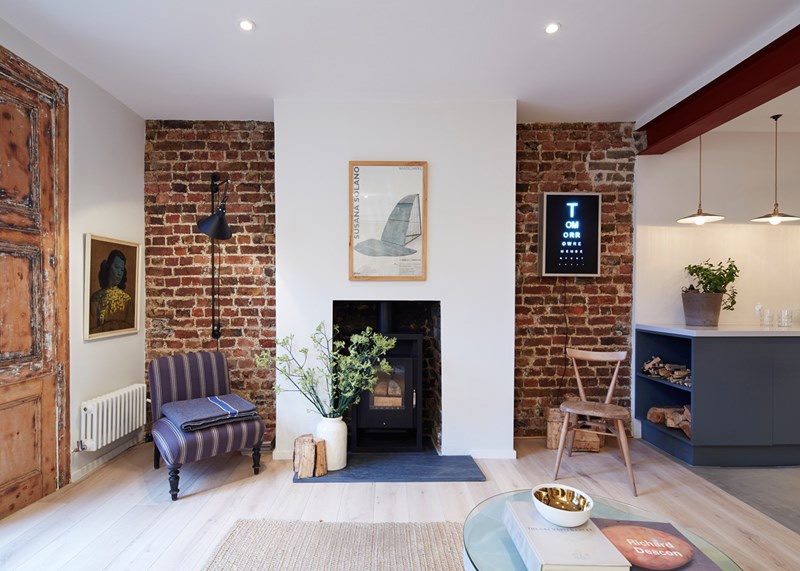 Refurbishment of a Victorian House in London 95 Sq M
An outstanding three bedroomed, lower ground floor flat
Technical drawings in both 2D and 3D drawing plan / electrical plan of the house, and creation of the kitchen select material and electrical and water connections. Construction site visite.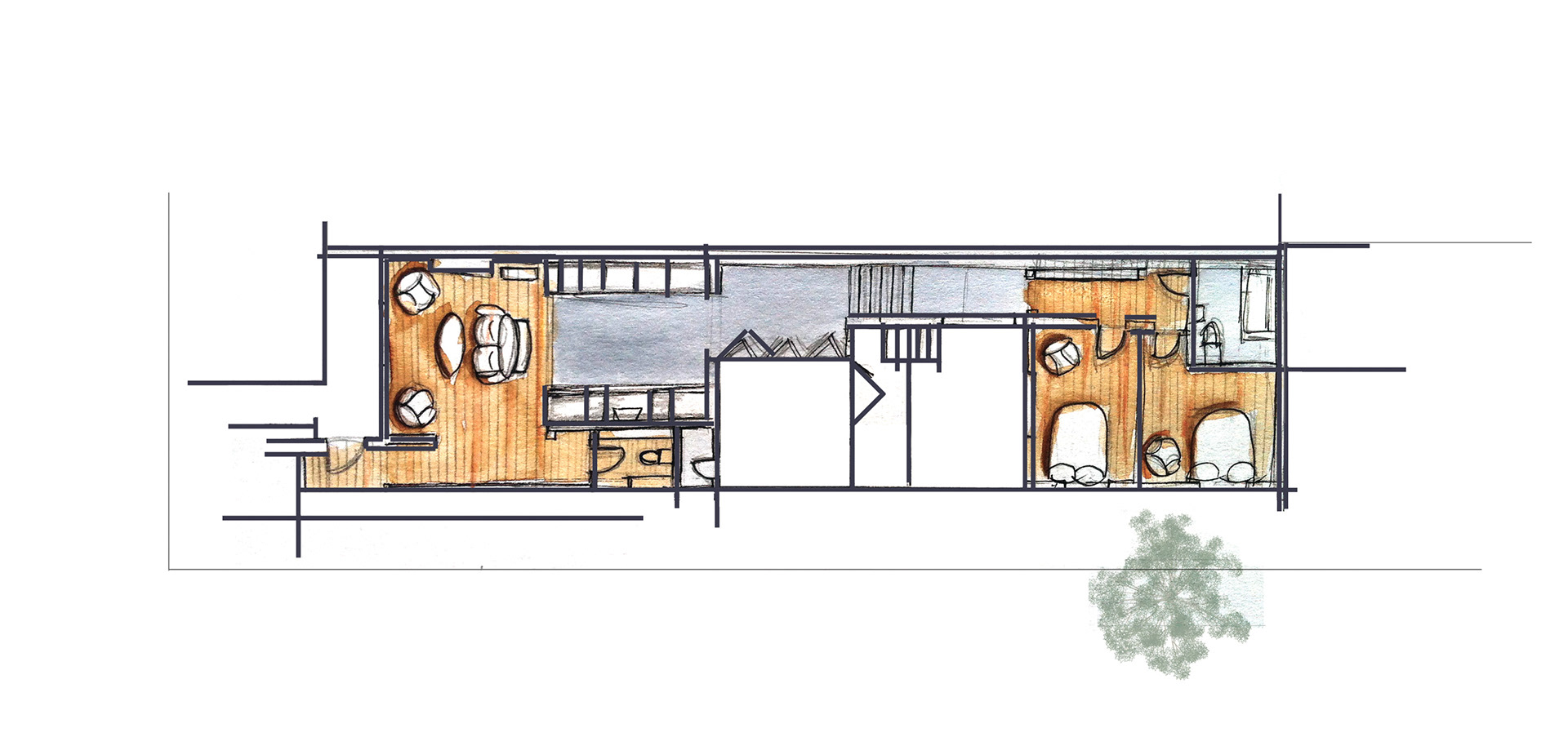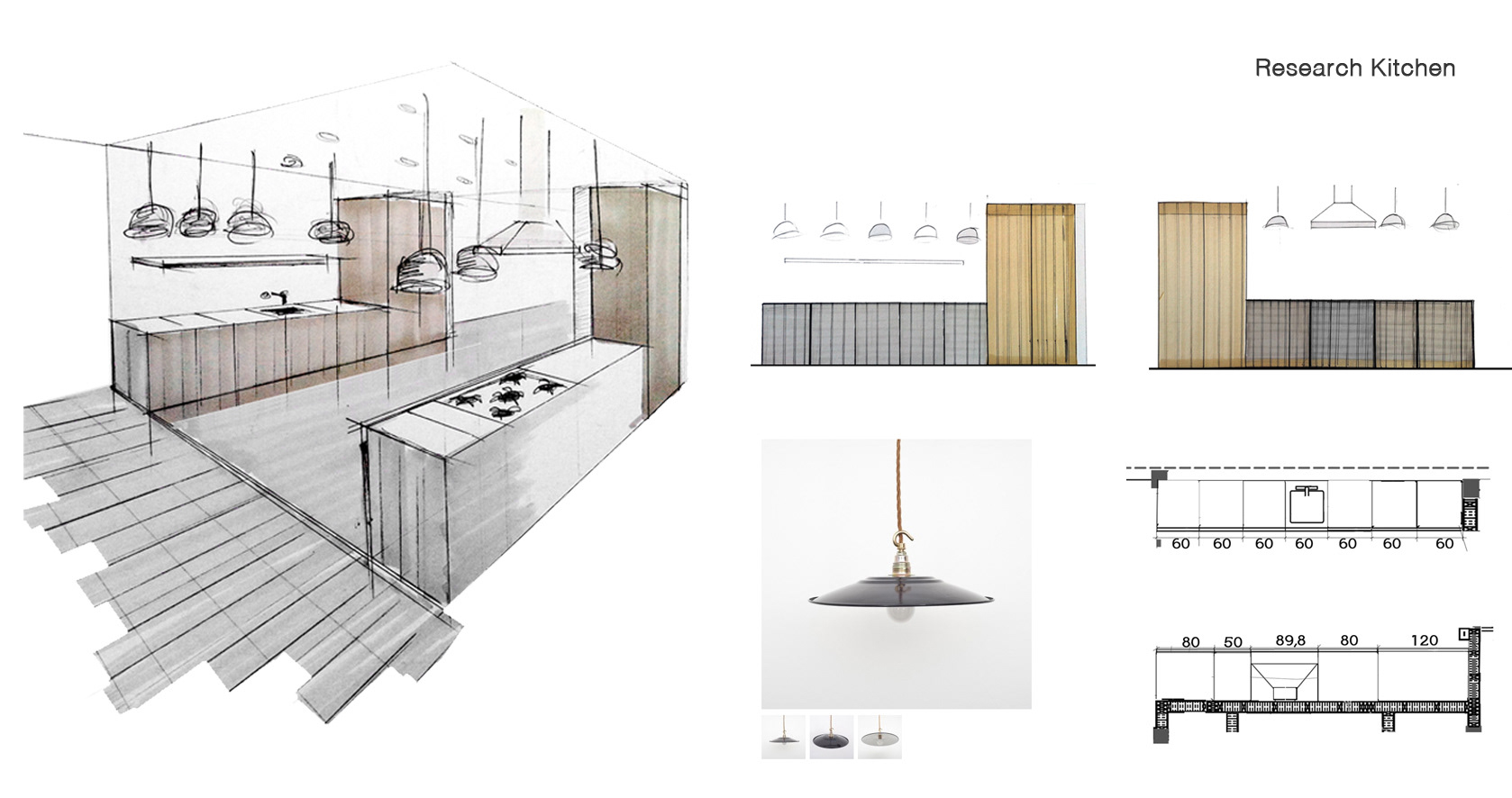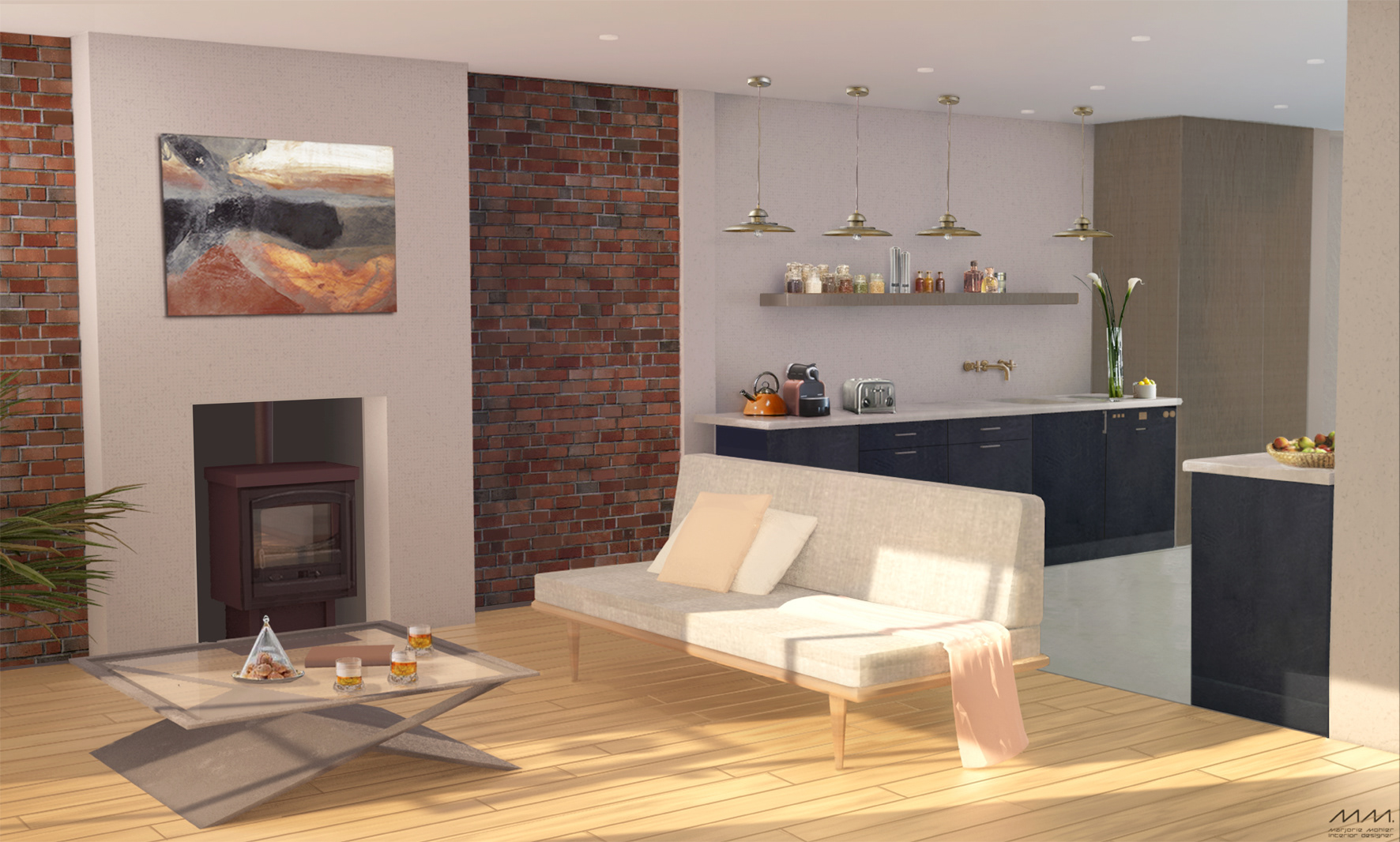 Perspective 3D Reception room / Kitchen
Cinema 4D / Photoshop / sketchup / Vectorworks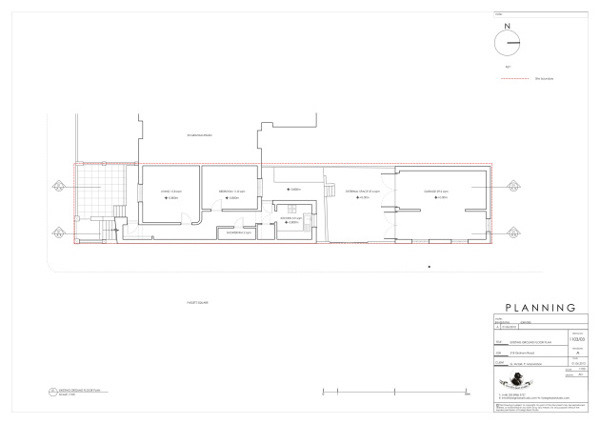 Existing Plan of Victoria House by H Falahat Design & Management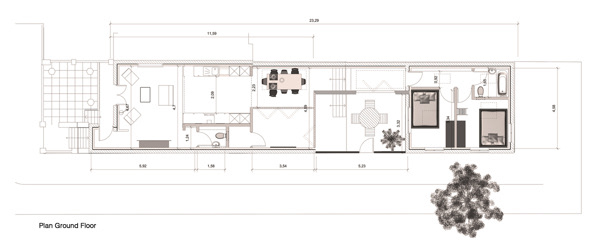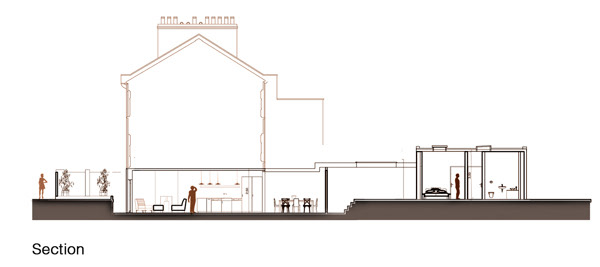 Sketches Plan and Elevations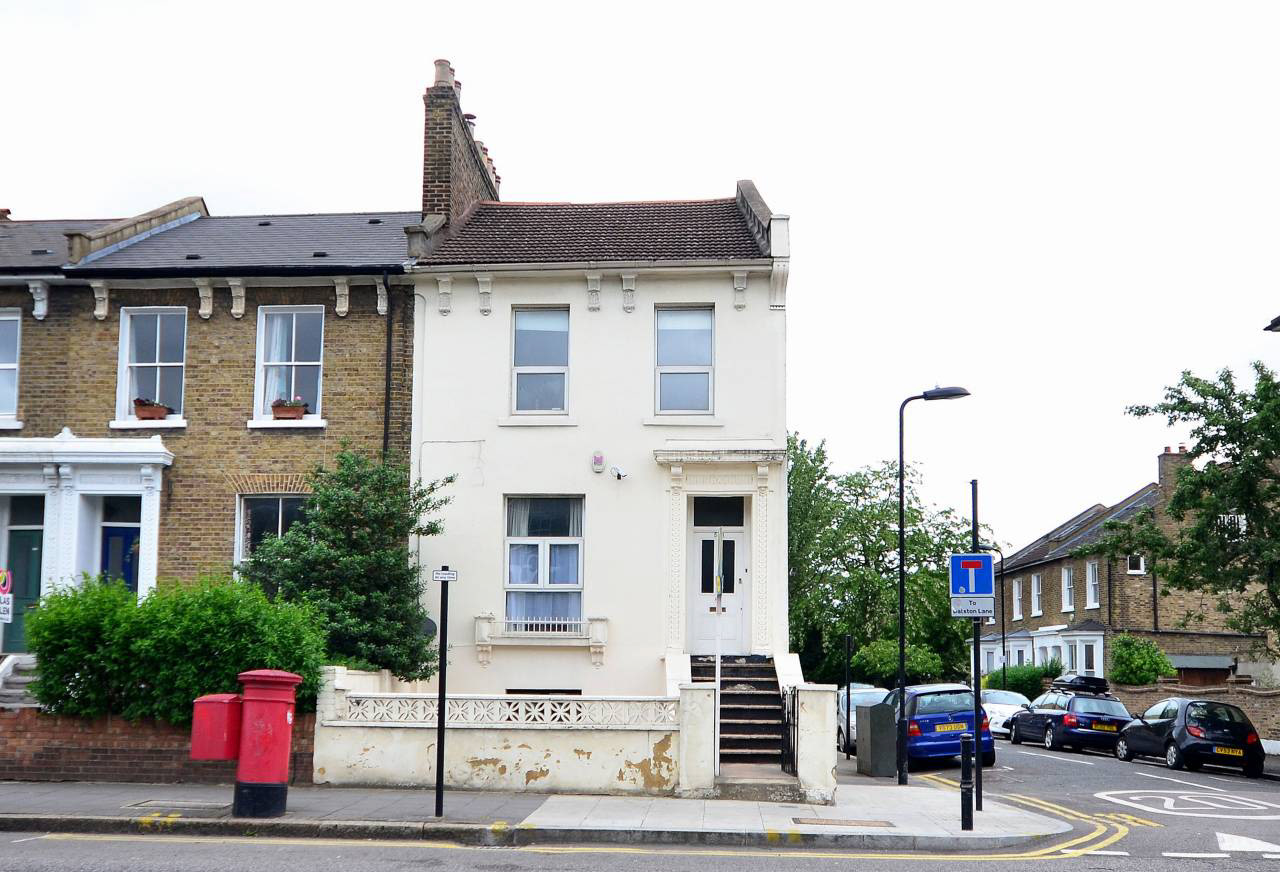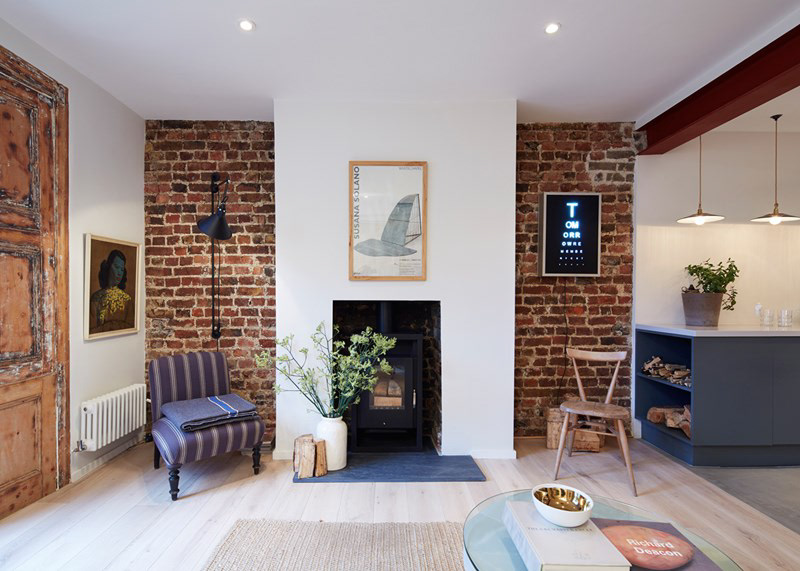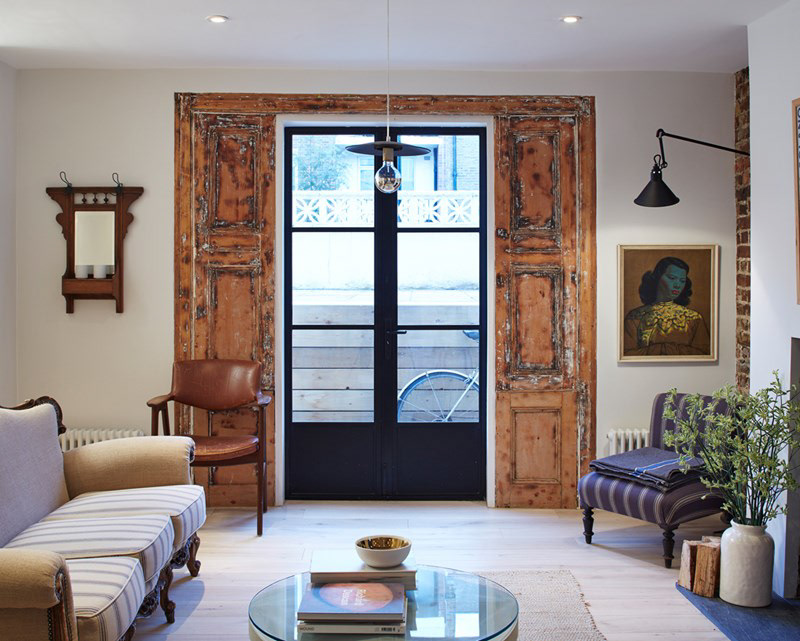 Reception Room/Kitchen 39' x 17'1 (11.89 x 5.21m)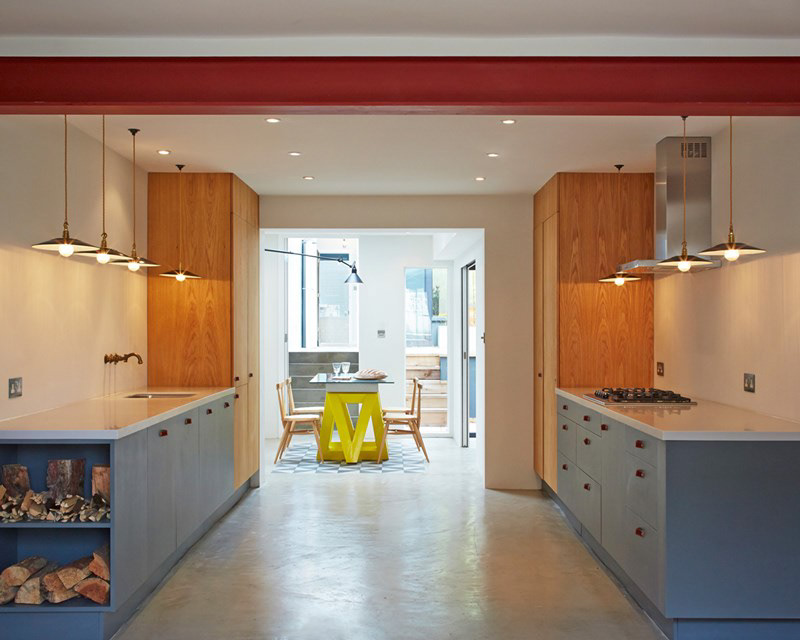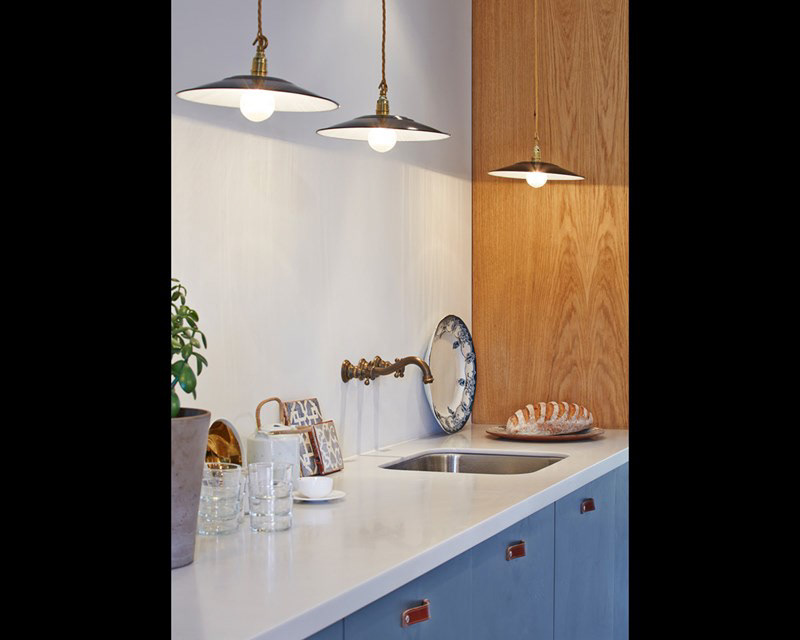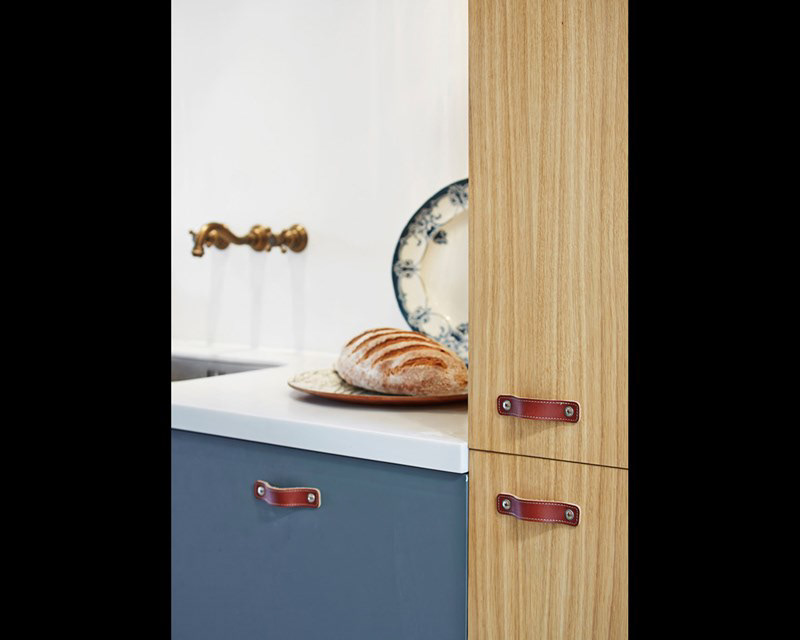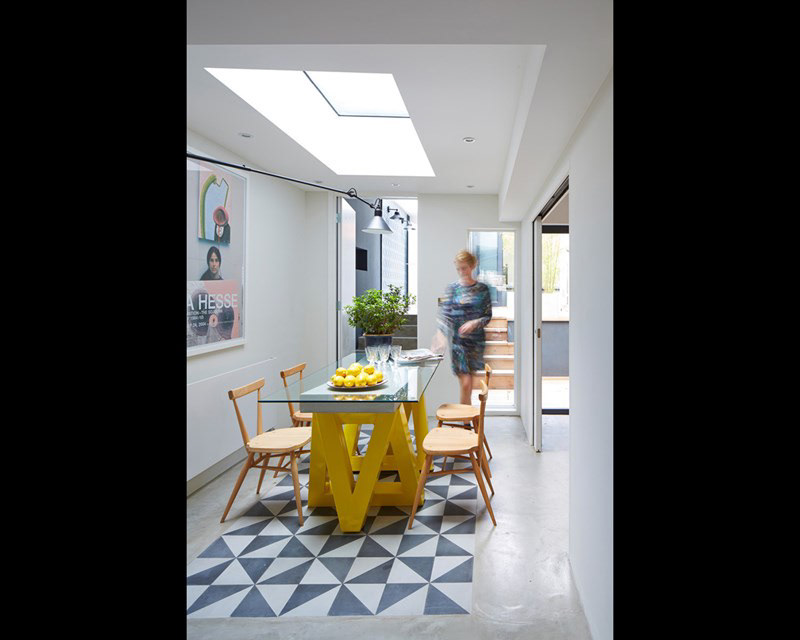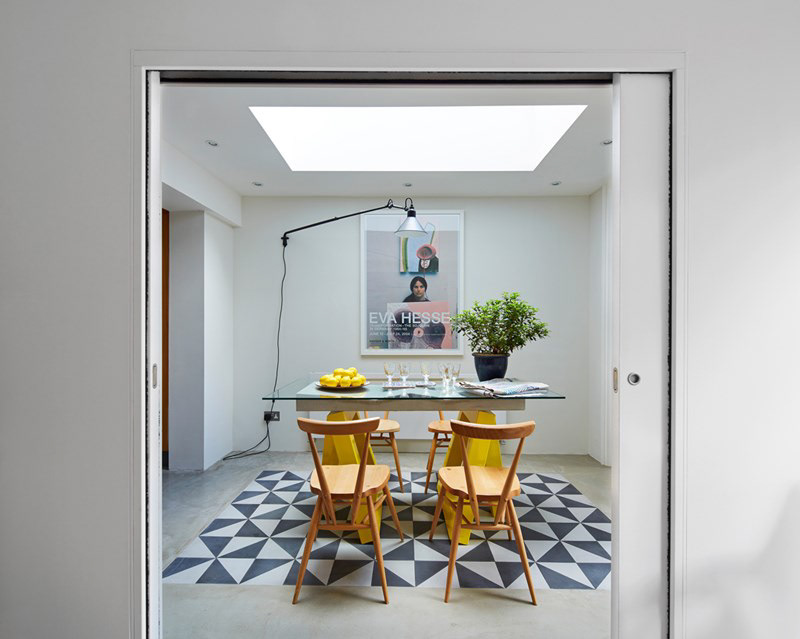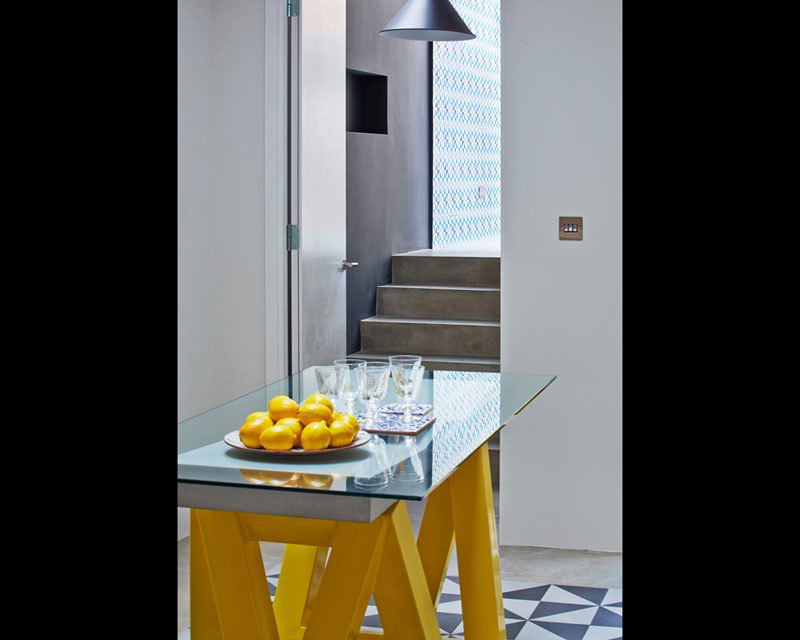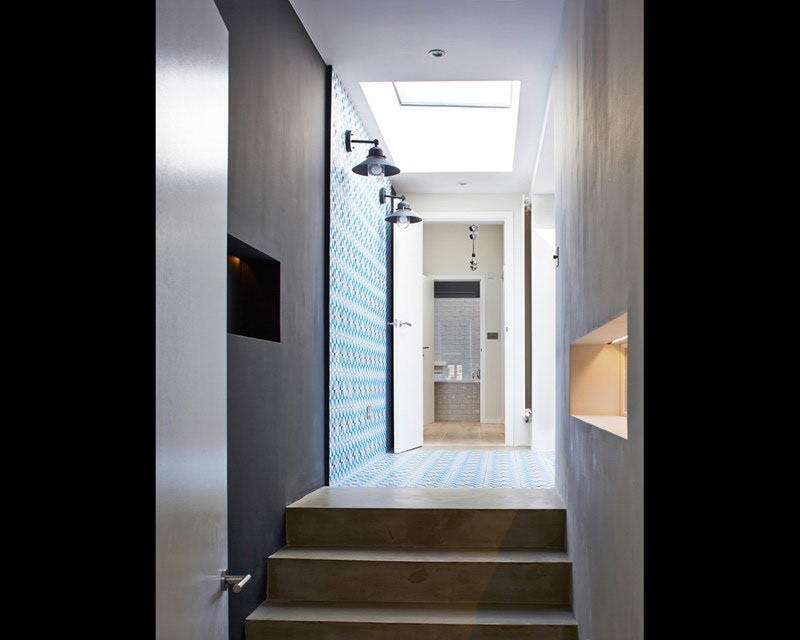 Hallway 12'7 x 4' (3.84 x 1.22m)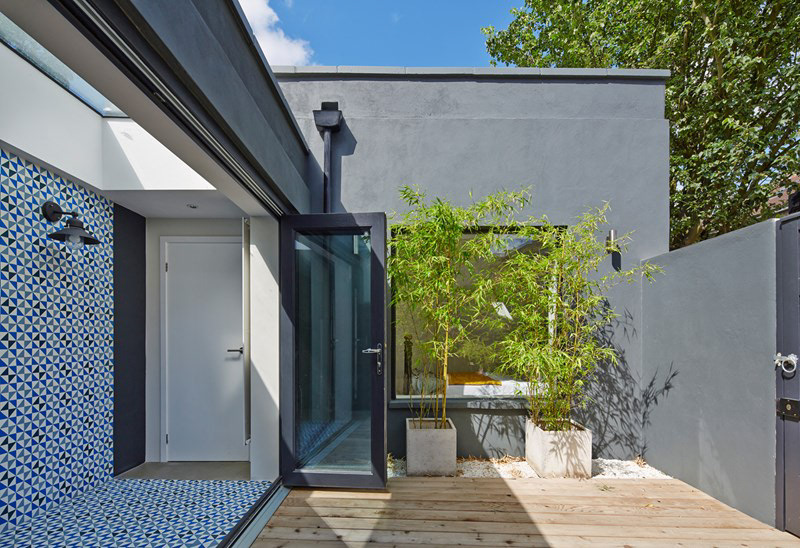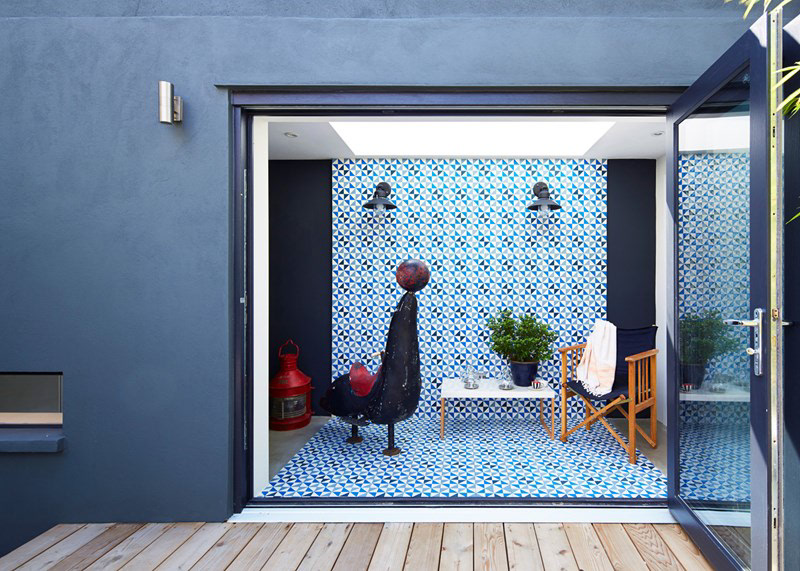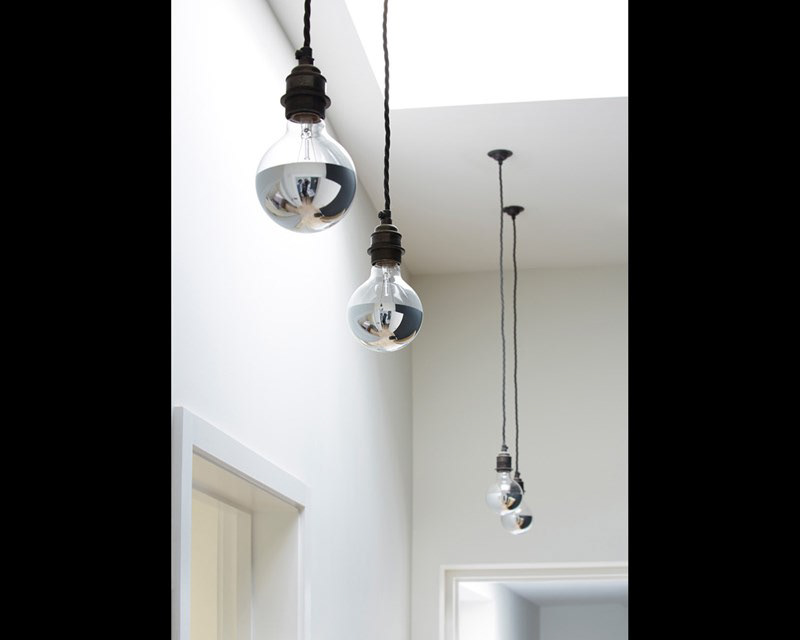 Front Garden 15' (4.57m) 
Decked.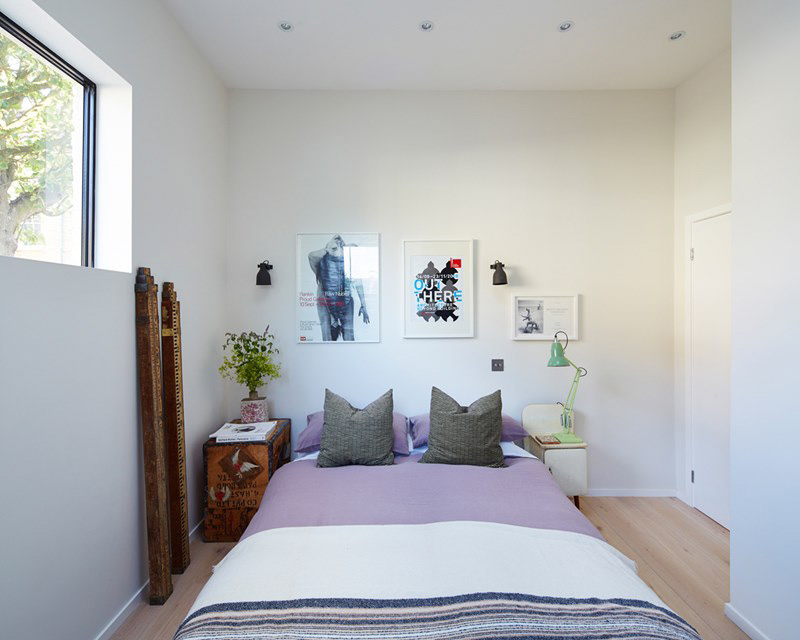 Master Bedroom 11'3 x 10'10 (3.43 x 3.30m) 
Second Bedroom 10'10 x 7'11 (3.30 x 2.41m) 
Third Bedroom 11'3 x 7'8 (3.43 x 2.34m)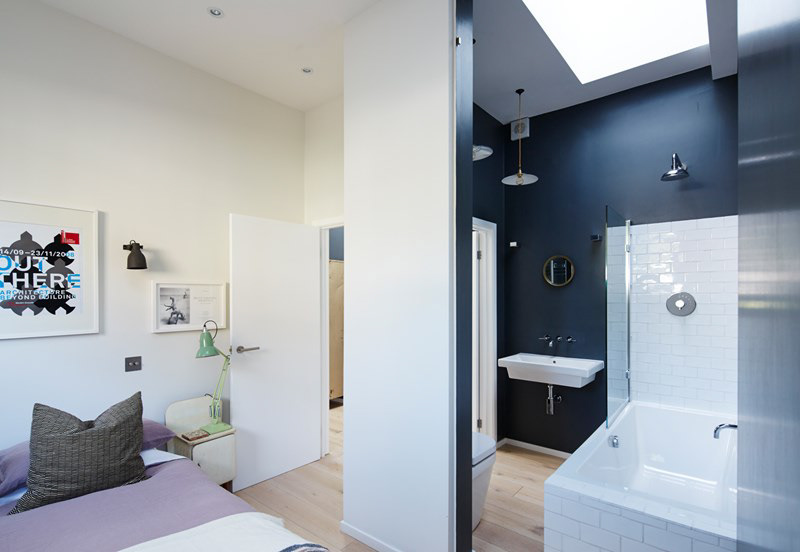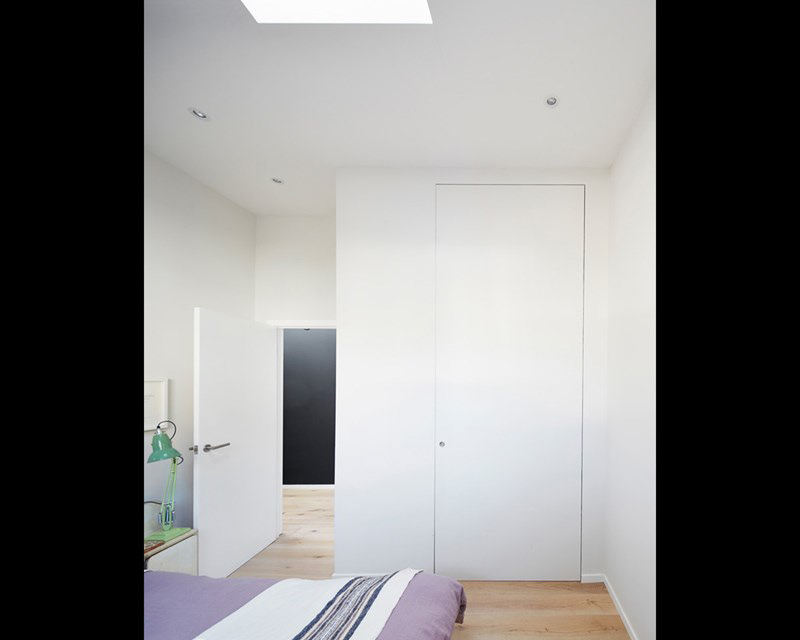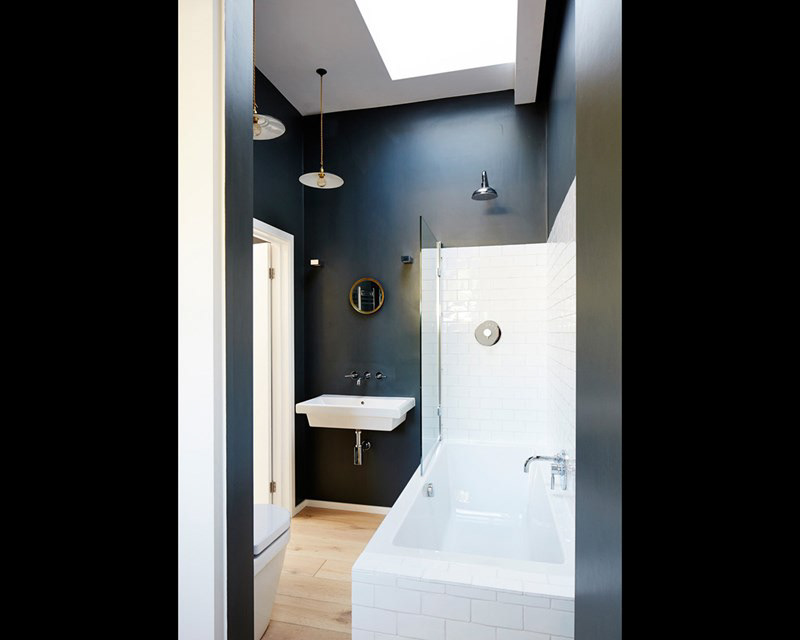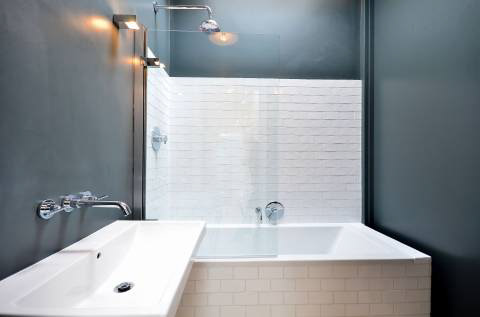 Bathroom 6'5 x 5'8 (1.96 x 1.73m)